Qatar's eCommerce has enormous growth potential.
While only 15% of the survey respondents bought a
product or a service online in 2017, another 44% said
they are willing to shop online. That's a potential of
60% of Qatar consumers who are willing to use
eCommerce – and that presents a clear business
opportunity for local entrepreneurs and businesses to engage and invest in the sector.
1
People shop online for convenience and efficiency.
34% of eShoppers said they use eCommerce to
save time. This emphasizes how important product
availability and delivery time are in the eCommerce
experience.
2
Most survey respondents are willing to buy airline tickets, hotels reservations, and taxi/limousine services from local eMerchants
which means that Qatar's services industry has the
most potential to thrive online. The least sought-
after category is food and groceries, which is
possibly due to the proximity of supermarkets and
the slower-paced lifestyle compared to countries in
Europe.
3
Why
eCommerce?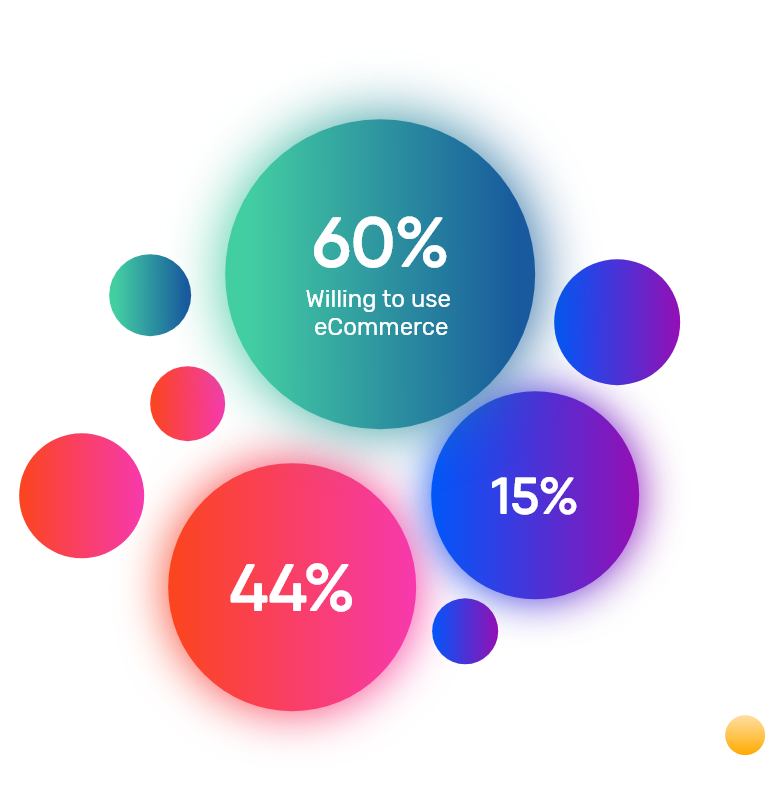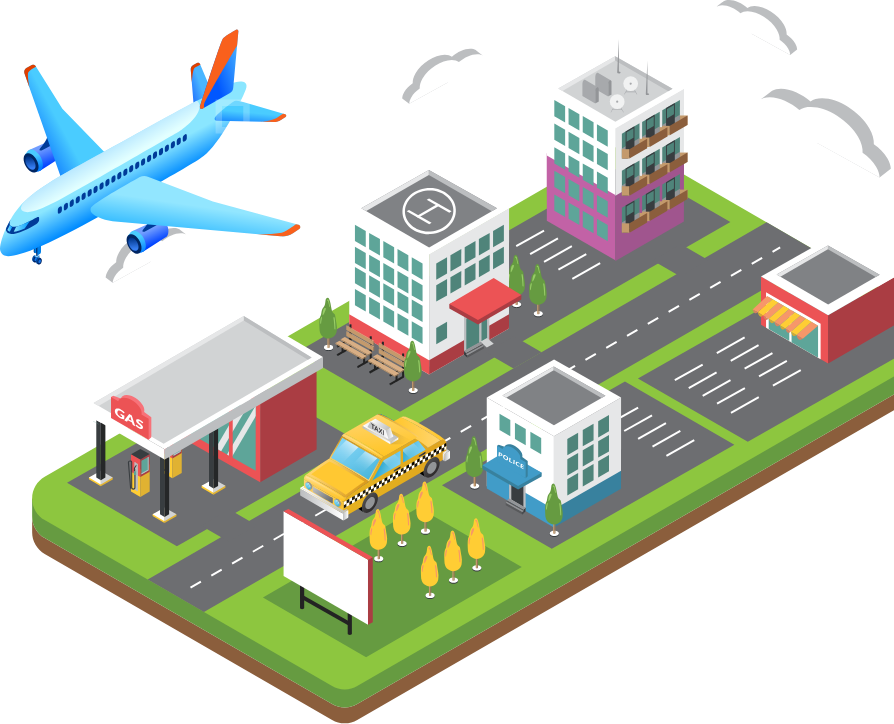 eCommerce
for SMEs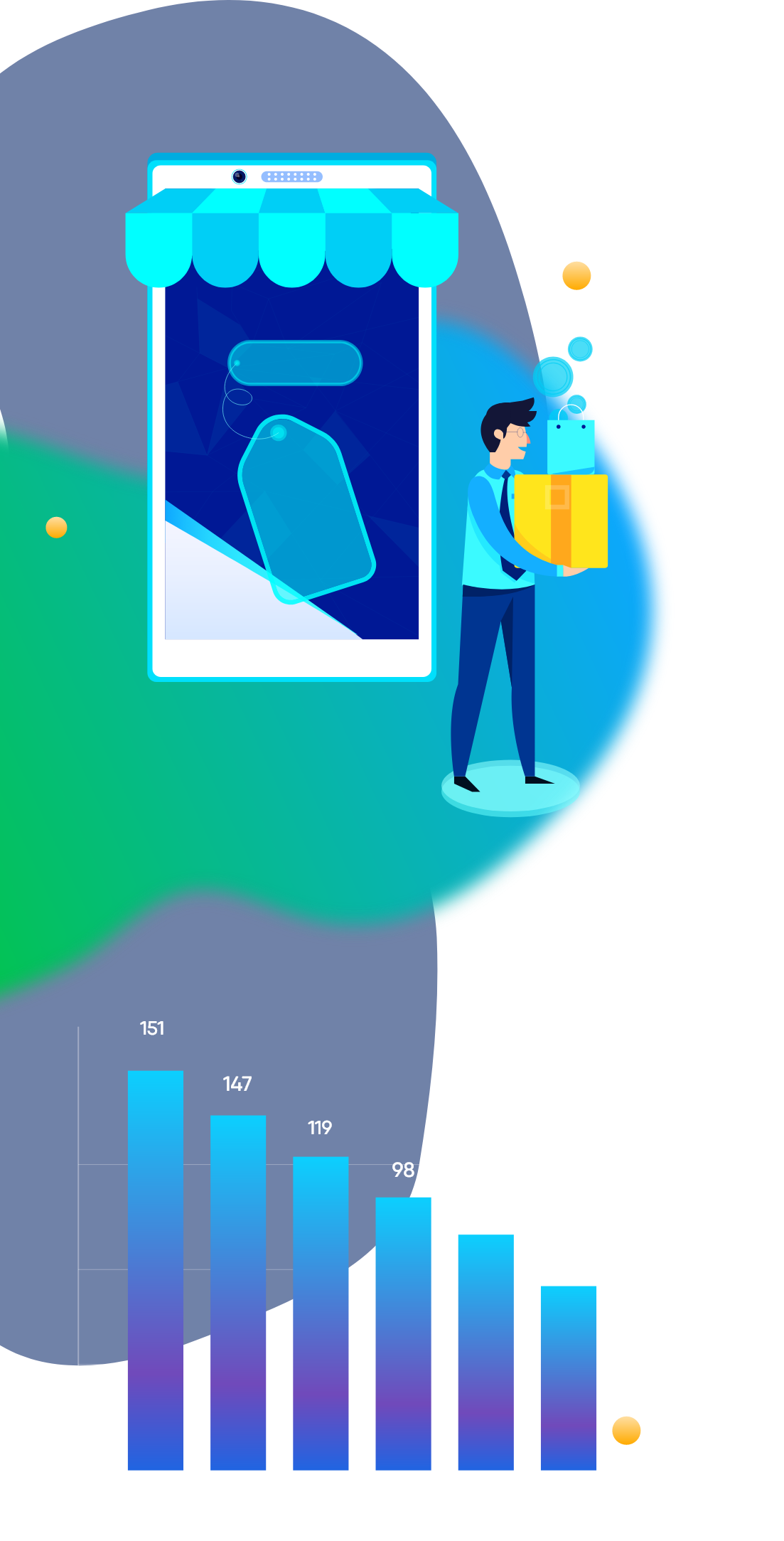 +
Can you name a local eCommerce shop? Half (50%) of the survey respondents couldn't.
To improve their market share (which is currently only 12%), Qatar's eCommerce businesses must focus on marketing and awareness of their platforms. SMEs should drive social media campaigns and make sure they are advertising their online presence across all media. SMEs can also try taking part in temporary exhibitions – like pop-up stores in malls – to improve their brand awareness.
4
+
To further increase the share of online shoppers in Qatar, online businesses should pay special attention to mirroring the 'see-and-buy' behavior,
where the customer tries the product or service before
they pay for it. The inability to do so online is another
reason why many Qatari consumers are reluctant to
adopt eCommerce. However, local eMerchants could
partner with a service delivery provider, for example, to
offer a quick and free return and exchange policy,
allowing customers to try before they buy.
5
The most important factors for online shoppers are easy payment and price transparency – which underlines the crucial need for user-friendly and secure payment gateways.
eMerchants can easily achieve this by providing full
transparency in all charges applied to customers,
and by partnering with a reputable eCommerce
payment gateway service provider.
6
User experience is another area that needs further development in Qatar, as it plays a major role in a customer's purchase journey.
Seventy-two percent (72%) of survey respondents said that the user experience on international eCommerce websites is better than on local eCommerce websites. To attract a wider pool of loyal eShoppers, Qatari eMerchants can consult with from top digital agencies to improve and optimize the user experience on their platform.
7