eCommerce Guidelines
Several eCommerce guidelines have been specifically developed by MCIT to guide and help Qatar's
eMerchants understand and achieve eCommerce best practice. Please click on the links below to access
more information and MCIT eCommerce downloads:
Overview
Specifically designed to conform to the country's regulatory environment, Qatar's eCommerce guidelines are the first of their kind in the country.

Formulated with key input from industry leaders and experts, they have been developed as an A-Z guide for eCommerce merchant best practice in Qatar.

The guidelines are tailor-made to support local eCommerce ventures and to help eMerchants understand and adopt international standards and best practice.

An integral component of country's investment in the rapid growth of eCommerce, these eCommerce guidelines form an invaluable resource and are an important key to success for any online venture entering the Qatari eCommerce ecosystem.

Generated by the MCIT, these guidelines will be updated and enhanced as Qatar continues to develop and support a thriving local eCommerce sector.
Security
The security and integrity of Qatar's ecosystem is paramount. It is therefore vital that all eCommerce-related businesses and entities – including e-commerce businesses, financial institutions, IT service providers and logistics partners – play their part by adopting the only the best security practices.
These recommended security guidelines are to be used as a framework for the development of every eCommerce related organisation in Qatar and should be firmly reviewed and adhered to. They include:
How to protect your customer's data

How to validate your customers and authenticate their identities

The importance of safe and secure eCommerce online payments and payment gateways

How to ensure your website or platform is resilient and offers complete data protection
Read the Security Guideline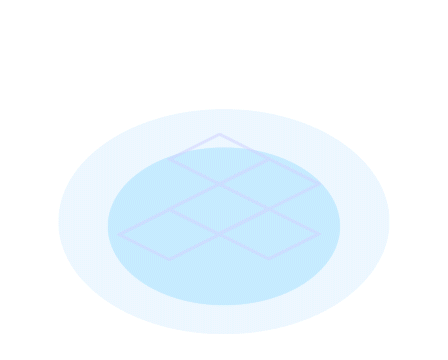 Technology
Technology underpins the entire scope of eCommerce. To succeed in the eCommerce ecosystem, all stakeholders must pay special attention to their digital integrity and implement the highest technological standards to every aspect of their enterprise.
The eCommerce Technology Guideline contains recommended international best practices and should be used as a framework and adhered in the development of all eCommerce related entities in Qatar. It includes:
Information Security

Identity Management and Sign Ins

Payment Confirmations

Design Best Practice

Accessibility
Read the Technology Guideline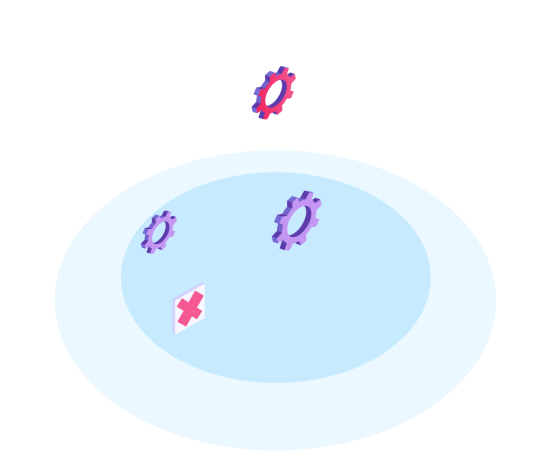 Terms and Conditions
Balanced Terms and Conditions are a crucial aspect of any eCommerce business. Online businesses and websites must be governed by comprehensive Terms and Conditions in order to foster a sense of confidence of both merchants and consumers across all eCommerce interactions and transactions.
These guidelines should be used as an important framework when creating Terms and Conditions for eCommerce websites, especially if your platform is B2C and thus primarily aimed at the public consumer. The guideline includes effective presentation of key documents, such as:
Identification (About)

Terms of use

Terms and Conditions

Privacy Policy
Read the Terms and Conditions Guideline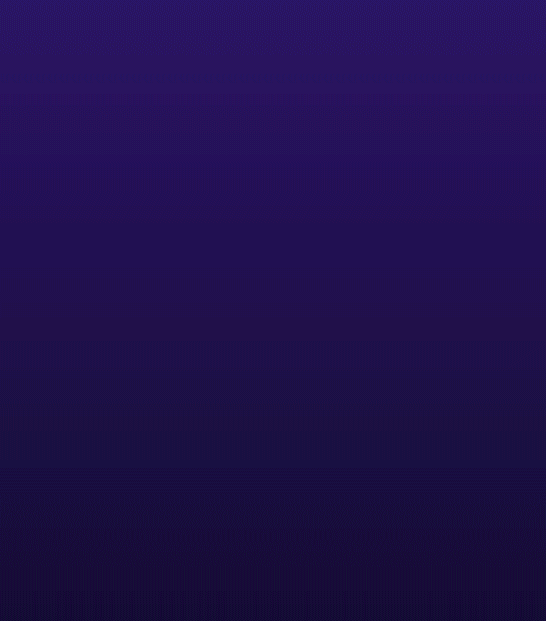 User Experience
A smooth and seamless user experience throughout the purchase process is one of the most important aspects of generating online revenue. It has been proven that any eCommerce website which invests in a client-focused user journey will enjoy increased returns and higher sales conversions.
The eCommerce User Experience Guideline assists eMerchants in developing and designing a website to the highest consumer-friendly standards and can be used as a framework that must be closely adhered to when building an eCommerce platform. Recommended user experience guidelines include:
Examples of Leading Platforms and Optimum User Experience

Marketing, SEO, Reporting and Analytics

National and International Delivery Methods

Data Protection and Intellectual Property

Terms of Use, Warranty and Cancellation Policies
Read the User Experience Guideline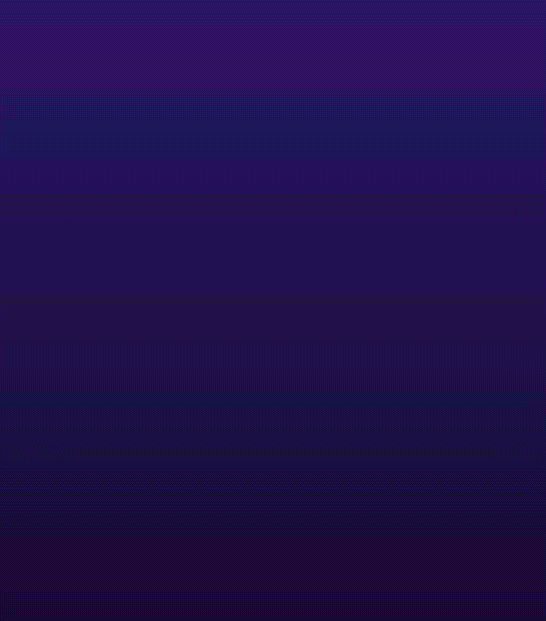 User Interface Design
Apart from providing a seamless customer journey, eCommerce platforms must also be designed and built according to exacting standards, while still focusing on the ultimate user experience. Well-designed and robust websites benefit their customers by offering an error-free and flawless purchase process, leading to higher returning traffic and sales conversions.
eCommerce platforms that follow best practices and the highest standards of design and technology tools also save time and money through lower site maintenance and customer complaints costs. Recommended User Interface Design guidelines to be adhered to include:
Website Development Processes and Principles, and User Interface Design

Logistics and Delivery

Data Protection and Intellectual Property

Terms and Conditions, Warranty and Cancellation

Examples of Leading Platforms and Optimum User Experience
Read the User Interface Guideline