eShopping Benefits
The considerable benefits of online shopping for eShoppers include: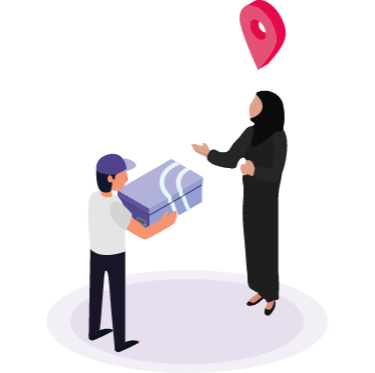 1
Convenience
Instead of visiting several brick and mortar shops, eShoppers with an Internet connection can access online platforms at any hour of the day, from anywhere in the world.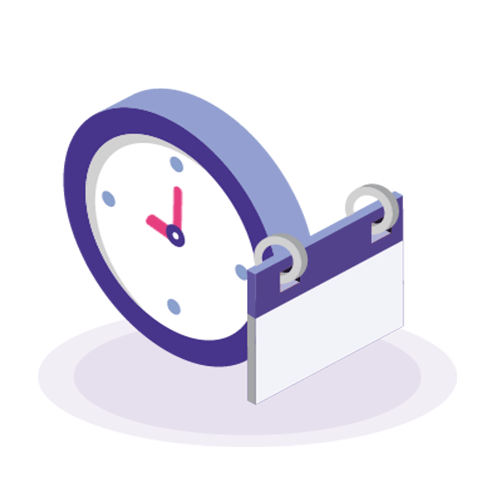 2
Time
The convenience of online shopping speeds up the process significantly. Making payments is also quick and easy. Online bookings are instant and eMerchants deliver orders safely and fast.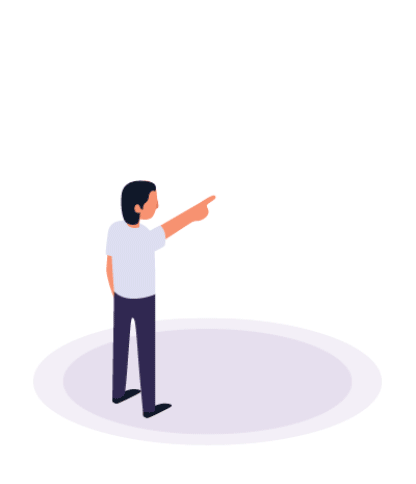 3
Variety
eShoppers can access an enormous variety of goods and services online. They can also choose from a wide selection of online stores, ensuring they receive the best value for money.

4
Price
Online products are often cheaper than those in stores – and the time and money saved by shopping online can mean a net gain for eShoppers.

5
Offers
eShoppers can be made aware of new products, discount vouchers, product bundles and free offers. Many are exclusive to repeat customers, meaning further convenience and savings.