Qatar's eCommerce Portal
If you currently own or are planning to start an e-Commerce business in Qatar, this site will provide you with information on how to start your business and which best practices and services will help you scale and grow.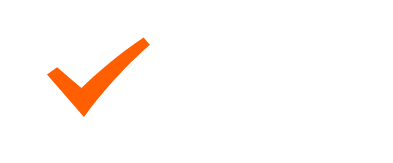 Get the Theqa eCommerce Trustmark Now
All eMerchants in Qatar are eligible to sign up for the Theqa, the eCommerce Trustmark. Following a detailed evaluation process – whereby all eMerchants must adhere to the highest international standards – qualification allows your online store to display a badge, which verifies that your eCommerce platform is genuine, boosting consumer confidence and with it traffic and online sales conversions.
Without a doubt, it is the recommended route to take for any business wishing to achieve eCommerce success in Qatar.
To find out more about how Theqa can empower your online retail business, please watch the video.