eShopping Best Practices
Here are a few tips for making the most of your online shopping experience:
1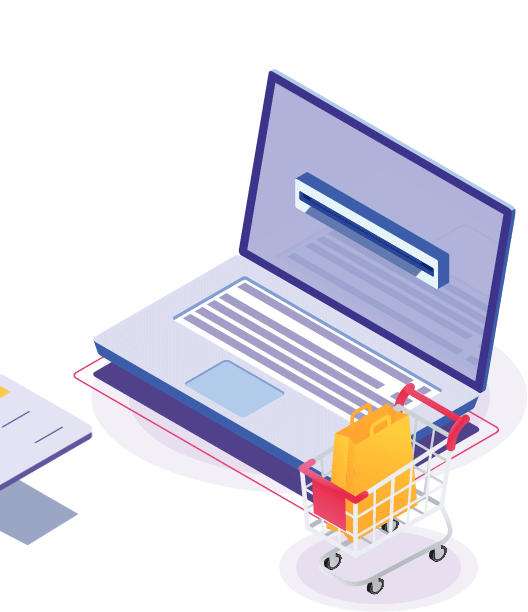 Shopping
Spend some time comparing price, quality, terms, shipping costs and delivery times.
Read customer reviews for products and services to help you make your purchase decision.
Investigate the quality of online retailers by consulting customer review websites or apps.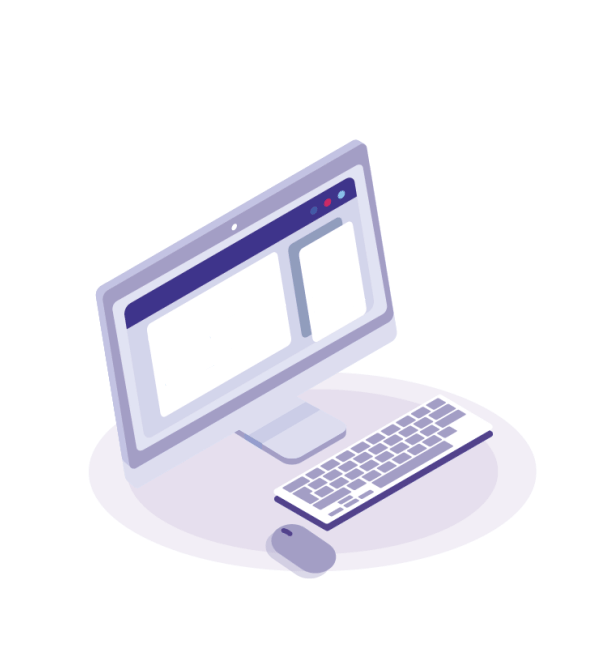 Security
Choose only trusted online vendors, preferably those displaying some sort of trustmark or verification of authenticity. Beware of fraudulent websites by checking the spelling in the URL.
Make sure the website URL begins with https and displays a lock icon, which further signifies the site is secure.
Be sure to check the website's shipping and general terms and conditions pages. Ensure they have provided adequate contact details.
Do not make online payments or do Internet banking over public Wifi networks.
Avoid websites which ask you for confidential information beyond that necessary for purchase and delivery (such as a national identity number).
Adopt secure payment precautions such as a fraud protected credit card or consider using a reputable service such as PayPal.
2